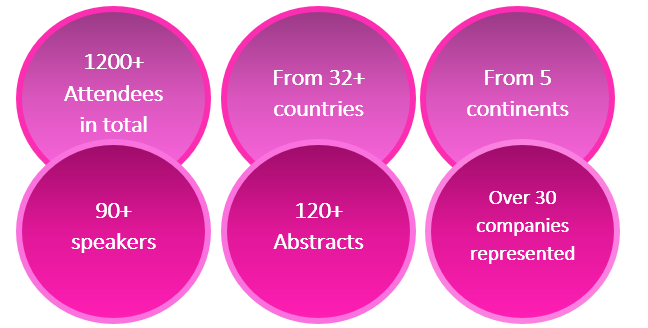 2nd Joint Australasian Congress
Following the success of the International Breast Congress in Melbourne in 2018, we are delighted to welcome you to AIBC!
---
About Joint Congress
A comprehensive joint congress of the Australasian Society for Breast Disease (ASBD), World Congress on Controversies in Breast Cancer (CoBrCa) and Breast Surgeons of Australia and New Zealand (BreastSurgANZ), dealing with controversial issues in breast diseases including presentations, debates and discussions.

4 Reasons to Attend Joint Congress
1. Addresses the most controversial issues facing clinicians in their daily practice.
2. Chance to network with academics & clinicians from around the world.
3. Opportunity to attend workshops featuring local experts.
4. Benefit from the convenience of being able to join the congress from all over the world via the virtual platform.

Who Should Attend?
| | |
| --- | --- |
| • Medical oncologists | • Nurses |
| • Radiation oncologists | • Students |
| • Surgeons | • Residents |
| • Pathologists | • Allied Health Professionals |
| • Radiologists | • All those interested |

Elisabeth Elder
Specialist breast surgeon at the Westmead Breast Cancer Institute and Clinical Associate Professor at the University of Sydney
Sydney, Australia
---
President - Australasian Society for Breast Disease (ASBD)


Bruce Mann
Professor of Surgery at the University of Melbourne; Director of The Breast Service at the Royal Melbourne and Royal Women's Hospital in Melbourne
Melbourne, Australia
---
Chairperson - World Congress on Controversies in Breast Cancer (CoBrCa)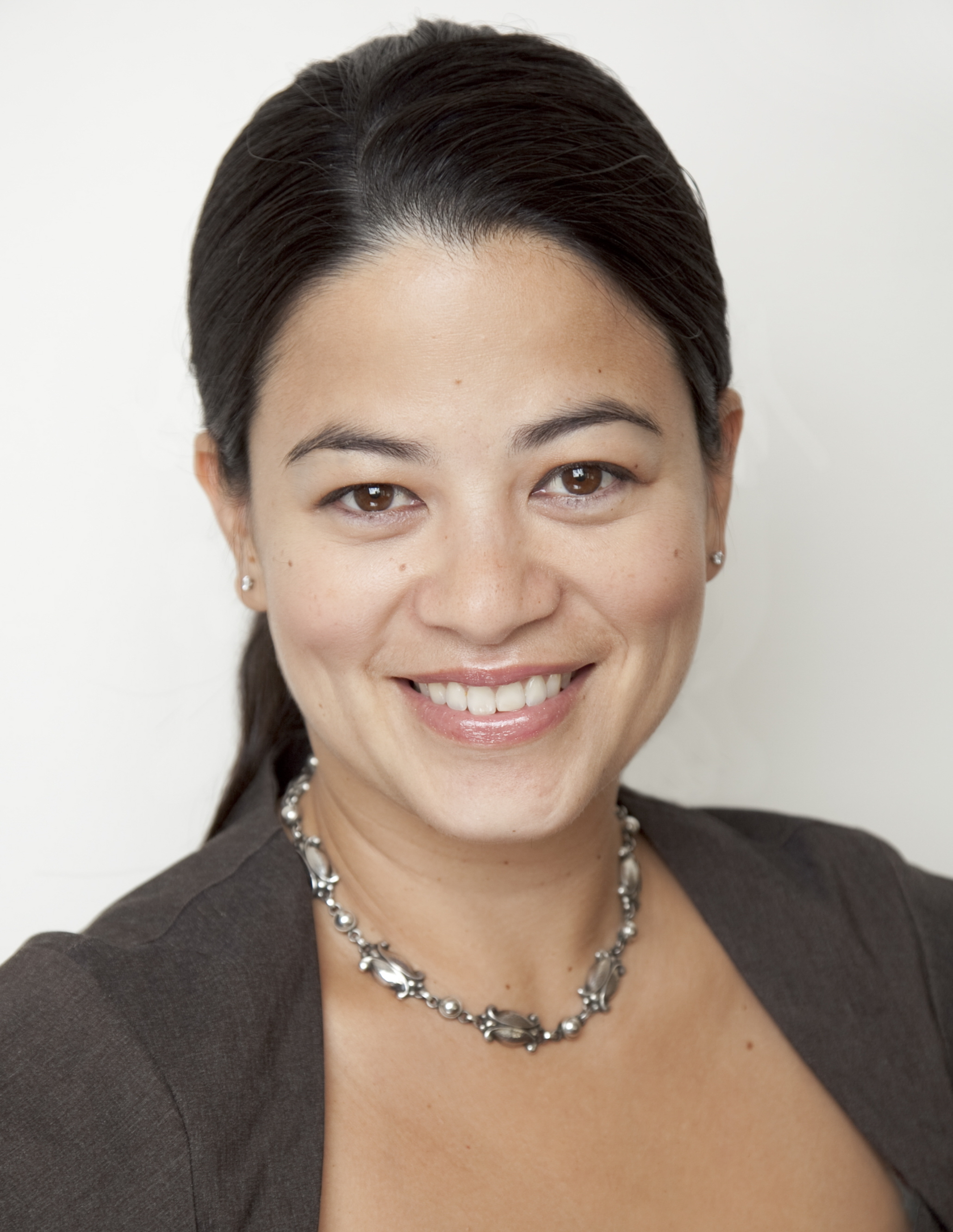 Melanie Walker
Clinical Lead Breast Surgery at The Alfred Hospital; Specialist Breast Surgeon at Monash Health
Melbourne, Australia

---
President - Breast Surgeons of Australia and New Zealand (BreastSurgANZ)
Accommodation
Book accommodation at the official congress hotel